Lou Heinbockel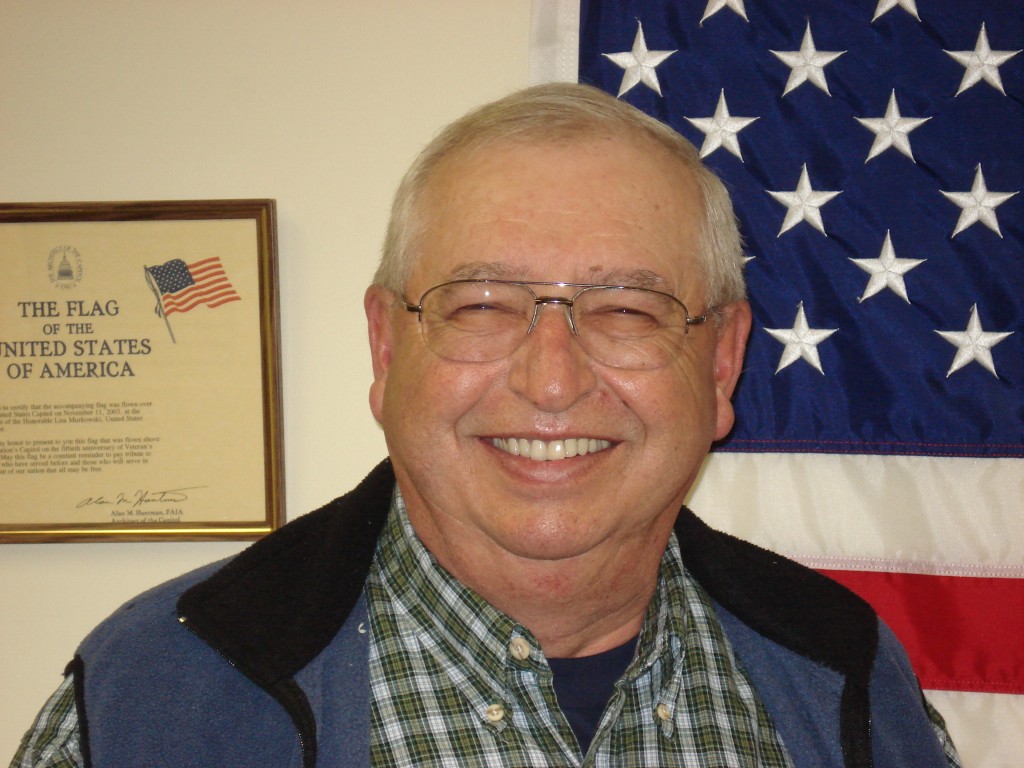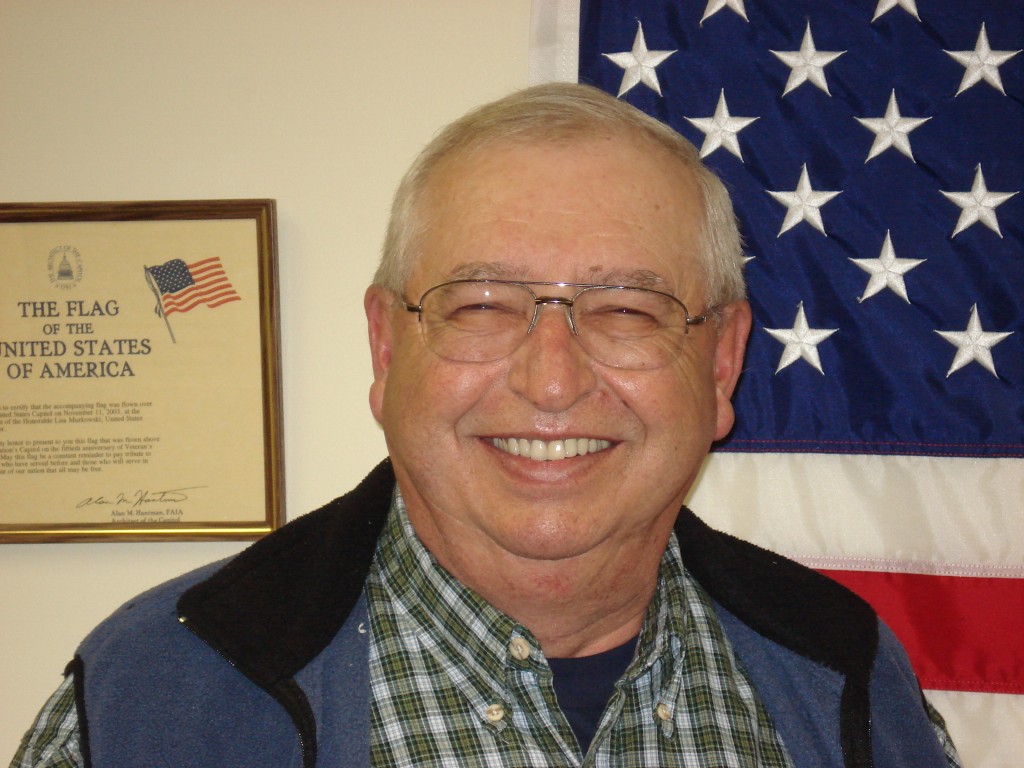 Seat A (2015-2018)
PO Box 889
Delta Junction, AK 99737
(907) 895-4568
Council Representative: Public Works
Lou was first appointed to the City Council on January 20, 1976 and served through May of that year. He served consecutive terms between October 1982 and 1988 and October 1999 to 2011, as Mayor (1982), and Mayor Pro tem (1983/1985 and 2006/2008). Lou was appointed to Seat C on October 15, 2013 and served one year. He returned to the City Council as a write-in candidate in the October 6, 2015 Municipal Election.
Lou is a retired High School teacher and has resided in Delta Junction since 1969. His hobbies involve the outdoors and annual cruises with his wife, Sherry.
~~~~~~~~~~~~~~~~~~~~~~~~~~~~~~~~~~~~~~~~~~~~~~~~~~~~~~~~~~~~~~~~~~~~~~~~~~~~~~~~~~~~~
JW Musgrove, Mayor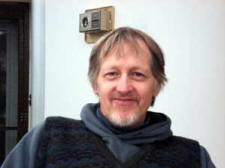 Seat B (2016-2019)
PO Box 803
Delta Junction, AK 99737
Council Representative: Personnel
JW was appointed to serve on the City Council on August 15, 2006 and was elected in 2006, 2007, 2010, 2013, and 2016. JW was selected by the City Council to serve as Mayor Pro tem on October 13, 2015 and again on October 11, 2016. Mayor Pro tem was officially changed to Deputy Mayor on November 1, 2016. As Deputy Mayor, JW automatically became Mayor upon the resignation of Pete Hallgren, effective October 10, 2017.  His term ends in 2019.
JW has been a Delta resident since 1956, is a retired Alyeska technician, and pilots a Super Cub in his spare time.
---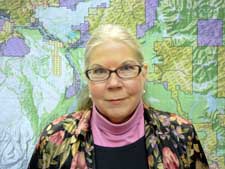 Audrey A. Brown

Seat C (2017-2020)
PO Box 1749
Delta Junction, AK 99737
(907) 895-4537
Council Representative: LEPC / Emergency Preparedness, Public Health
Audrey was appointed to the City Council Seat E on December 17, 2013, elected to Seat C on October 7, 2014, and again on October 3, 2017.
Audrey has lived in Delta Junction since 1993, served as a volunteer EMT I and a firefighter in the 1990s, and she currently serves on the Local Emergency Planning Committee (LEPC).
~~~~~~~~~~~~~~~~~~~~~~~~~~~~~~~~~~~~~~~~~~~~~~~~~~~~~~~~~~~~~~~~~~~~~~~~~~~~~~~~~~~~~
Freda Degnan, Deputy Mayor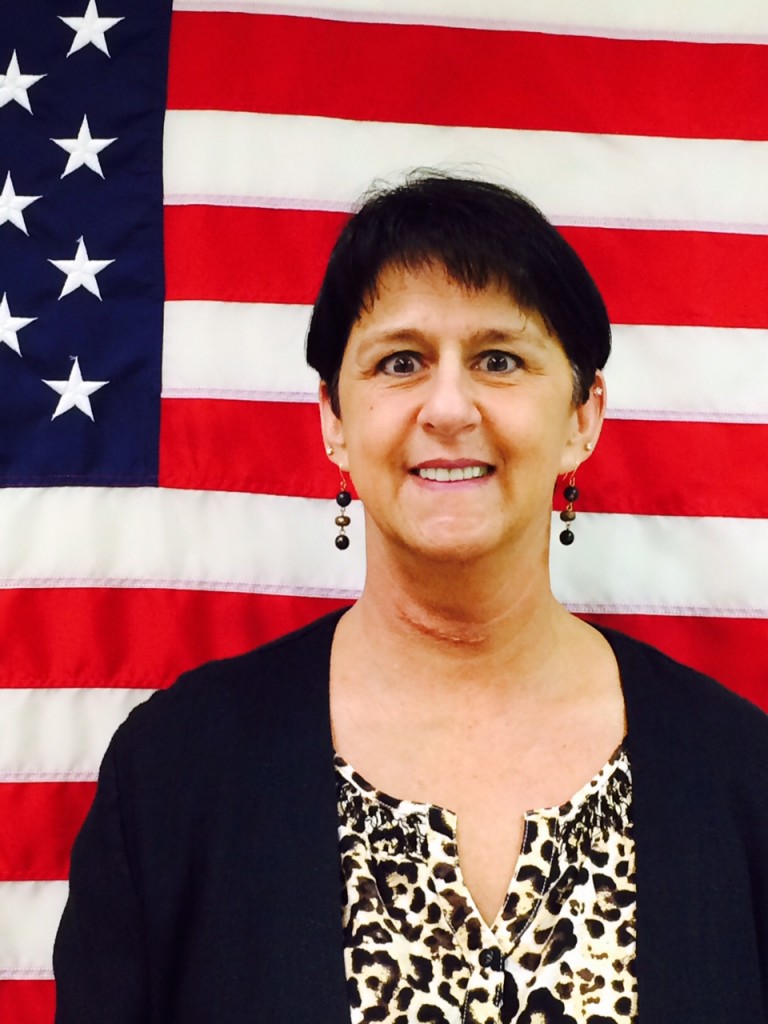 Seat D (2016-2019)
PO Box 1094
Delta Junction, AK 99737
(907) 987-5764
Council Representative: Emergency Services / Public Safety, Library
Freda was appointed to serve on the City Council on June 2, 2015. She was elected to the one-year term in 2015 and a three-year term in 2016. Freda was elected on October 10, 2017 by her fellow Council members to serve as Deputy Mayor for one year.
Freda moved to Delta Junction with her parents in 1980 and graduated from Delta High School. She married and moved to Michigan and majored in accounting at Davenport University. She was a firefighter and an EMT with the Mid-Michigan Community Fire Department. In 2010 she returned to Delta Junction and is currently employed with Delta Industrial Services, Inc. as their purchasing agent.
Freda and her husband, James, are members of The House of Prayer Church and Freda is also a member of the Delta Clearwater Moose Lodge #911 and the Elks Lodge #1400.
Freda has one son and one granddaughter who still reside in Michigan and she enjoys camping, hiking, boating, a variety of sports, and anything to do with the great outdoors.
~~~~~~~~~~~~~~~~~~~~~~~~~~~~~~~~~~~~~~~~~~~~~~~~~~~~~~~~~~~~~~~~~~~~~~~~~~~~~~~~~~~~~
Jennifer Brant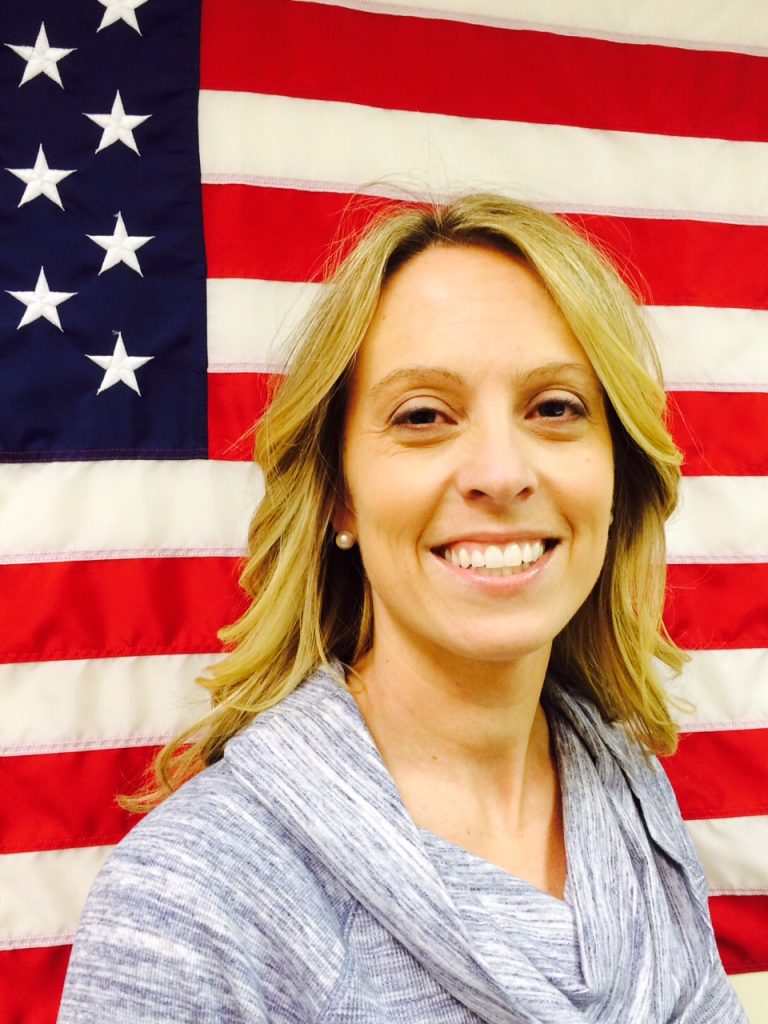 Seat E (2017-2018)
PO Box 1463
Delta Junction, AK 99737
(907) 378-0664
Council Representative: Park / Recreation
Jennifer was appointed to the City Council on November 1, 2016 and elected to the same seat during the Municipal Election on October 3, 2017.  
Jennifer Brant was born and raised in Delta Junction. She is a teacher at Delta Elementary School. She and her husband, Jon, and their two children, Trinity and Tanner, are actively involved members of the Delta community. Jennifer coaches Delta High School softball, a member of DHS Booster Club, concession manager for the Delta Skating Association, Superintendent of the Education Division at the Deltana Fair, and a dedicated volunteer hockey and baseball mom. Jennifer established the Delta/Greely Girls Softball Association, has been involved in numerous school committees, and is an educator at heart. She enjoys being committed to the wellbeing of her community, spending time with her family, and living life in Alaska.
~~~~~~~~~~~~~~~~~~~~~~~~~~~~~~~~~~~~~~~~~~~~~~~~~~~~~~~~~~~~~~~~~~~~~~~~~~~~~~~~~~~~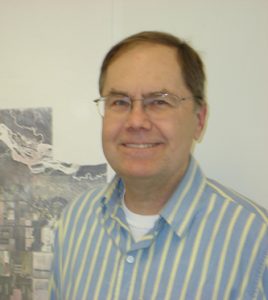 Pete Hallgren
Seat F (2017-2020)
PO Box 1625
Delta Junction, AK 99737
(907) 895-5532
Council Representative: Fort Greely Liaison
Pete was appointed to serve on the City Council on August 7, 2007 and elected by the public in 2007, 2010, 2013, and 2016. He served as Mayor Pro tem (2008/2012) and as Mayor (2012/2017). Pete officially resigned on August 15, 2017, effective October 10, 2017, but received the most write-in votes for Seat F in the October 3, 2017 municipal election. Pete agreed to serve through the three-year term, ending October 2020.
Pete arrived in Alaska in 1971 and served the City & Borough of Sitka for 20 years as borough attorney, assembly member, and Mayor. After a 28-year career as an attorney he and his family moved to Delta Junction in 1999 where he served the City of Delta Junction as Director of the Local Redevelopment Authority under BRAC '95 and reestablished the position of Municipal Administrator. He retired in July 2007, after serving eight years as Delta's City Administrator.
Pete is proud to have been an involved witness to the economic rebirth of Delta through construction of Pogo Mine, Federal retention of Fort Greely, and construction of the Ground-Based Midcourse Defense. As City Administrator, Pete oversaw planning, construction, and major upgrades of City facilities, including a new landfill, new library, new fire and ambulance buildings, new television transmitters, an indoor hockey facility, new fire trucks and ambulances, and reconstruction of the airport runway.
Pete attends the Delta Christian Center Church with his family and they are members of a number of local organizations. Pete is a race car enthusiast and also enjoys four-wheeling, hunting, camping, cutting firewood, and travel.
~~~~~~~~~~~~~~~~~~~~~~~~~~~~~~~~~~~~~~~~~~~~~~~~~~~~~~~~~~~~~~~~~~~~~~~~~~~~~~~~~~~~~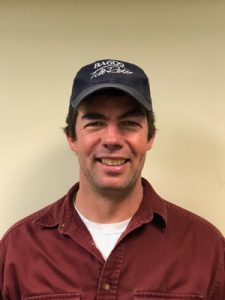 Alan Levinson
Seat G (2017-2019)
PO Box 1677 Delta Junction, AK 99737
Council Representative: Airport
Alan received the most write-in votes for Seat G in the October 3, 2017 Municipal Election. He accepted the seat and will serve through the end of its term, October 2019.
Alan moved to Dillingham, Alaska in 1979 after graduating from High School. He attended college in Montana, where he met and married his wife, Tiki. (Tiki is an educator at Delta Greely School District.) Alan and Tiki have a son and a daughter, both DGSD graduates and pursuing their own interests. Alan is employed in building maintenance at Fort Greely. He has been involved with the Boy Scouts for many years, has a special interest in aviation, and is active in outdoor pursuits.