City of Delta Junction Hours: Monday-Friday 8am – 5pm
City Hall and Library are closed when temperatures are -40º and colder
Welcome to Delta Junction, Alaska
The Friendly Frontier
At Historic Milepost 1422 stands the last town on the Alaska Highway, built during WWII to connect the contiguous United States with Alaska, and home to Ft. Greely, Alaska Missile Defense Command, and the Pogo Gold Mine. The City of Delta Junction is Alaska at its finest, located in the fertile Tanana River Valley and surrounded by 3 spectacular mountain ranges – the White Mountains to the north, the Granite Mountains to the southeast, and the Alaska Range to the southwest. To the west, the Delta River provides scenic adventure for site-seers and unrivaled opportunity for outdoor sports enthusiasts.
Many of our local businesses support visitor and outdoor sports activities. If your goal is to enjoy Alaska at its finest, contact our local businesses for assistance in designing the Alaska vacation of your dreams!
The Alaska Highway – the Ultimate Road Trip
Despite a reputation for rugged travel, the Alaska Highway is now a well-maintained highway system that offers one of the most spectacular road trips of the continent. Whether your travels end with a comfortable visit to friendly Delta Junction, or continue into the Alaska territory by plane, Delta Junction is the ultimate destination for your next trip to Alaska!
Announcements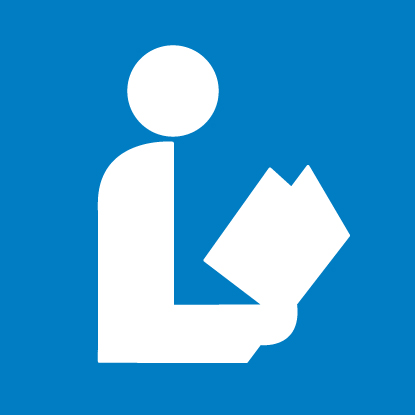 Explore the Delta Community Library Resources!


Public Landfill
Open Tuesday & Wednesday, Friday & Saturday
Closed when the morning temperature is -30º or colder at the Landfill. Check Facebook for updates.
Click for More Information and Hours
Newsfeed
---